For the first time, Voxxed Days (a spin-off from Devoxx) opened its doors at the EGG conference center in Brussels, and CloudKarafka and 84codes were delighted to attend as exhibitors.
The event brought together professionals, developers, and experts from various fields to exchange knowledge and explore emerging trends. CloudKarafka and 84codes were represented among the exhibitors to showcase our hosted Apache Kafka services, as well as to engage with companies interested in message streaming and microservices.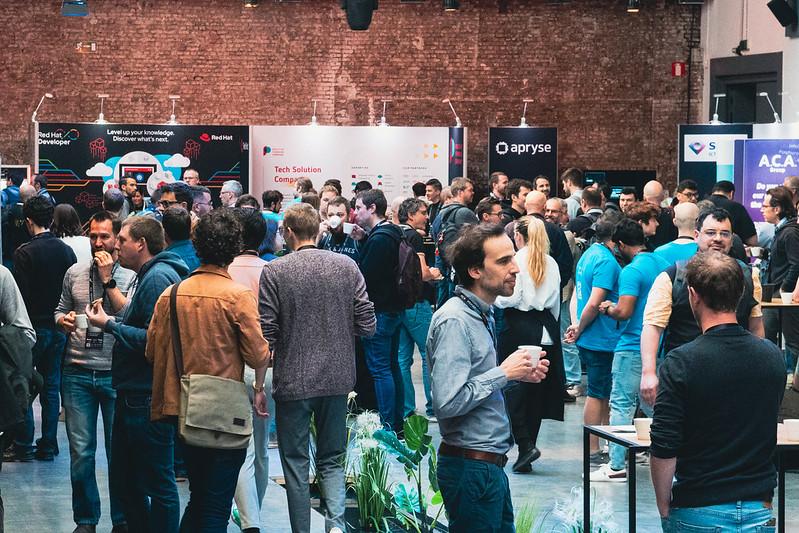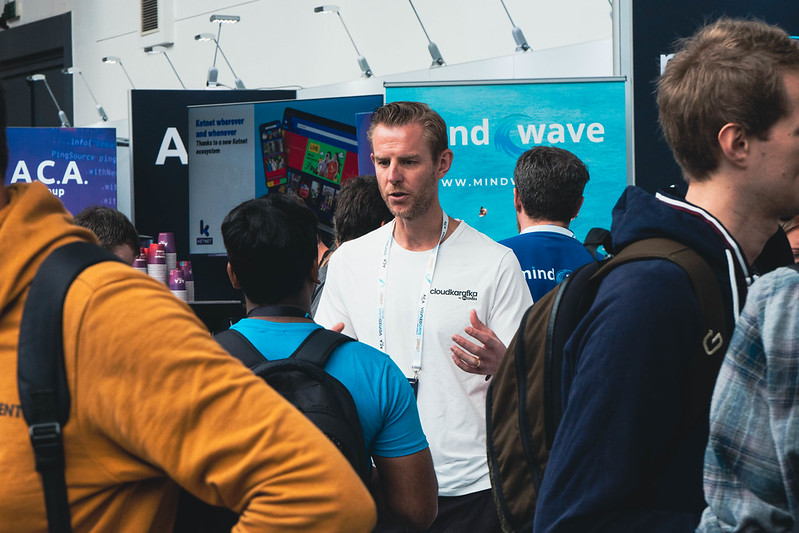 Photocredits: Voxxed Days Brussels
We would like to thank the organizers at ACA group for arranging such a wonderful event. A big shoutout to all the participants and exhibitors we had the pleasure of meeting. We genuinely hope we'll have the opportunity to meet again soon.
Thank you all for making it a fantastic conference!
About CloudKarafka
CloudKarafka is a trusted hosting provider of Apache Kafka. Provided by 84codes, a Swedish tech company dedicated to simplifying cloud infrastructure for developers. If you have any queries or problems, our support team are on hand 24/7 to help you. Just send an email to support@cloudkarafka.com.
Are you looking for a live demo of our product? Do you need help figuring out if CloudKarafka is a good fit for you or need help migrating from another service? Our sales team is ready to answer your questions and help you discover how we can be the perfect match for you and your business. Contact Sales
All the best!