Italy is renowned for its fine dining and colossal, ancient buildings. Combine these elements with one of the world's most popular programming languages, and you get PyCon.
Despite not being closely identified with the Python language, CloudKarafka still had compelling reasons for attending the PyCon event. PyCon is the largest annual gathering for the Python programming language and is the largest event of its kind in the world. It brings together thousands of developers, experts, and beginners to discuss and learn about the latest developments in the language. What better place to connect with like-minded people?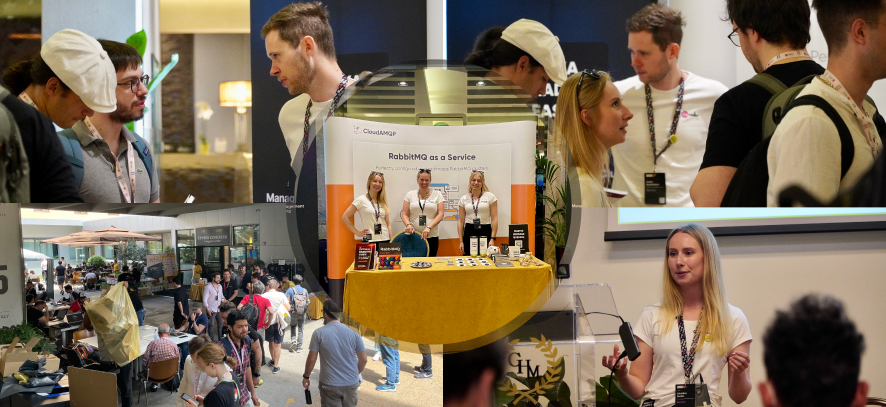 We'd like to thank everyone who came to talk to us, and we hope to stay connected with those of you who showed interest in our services.
All the best, The CloudKarafka team
About CloudKarafka
CloudKarafka is a trusted hosting provider of Apache Kafka. Provided by 84codes, a Swedish tech company dedicated to simplifying cloud infrastructure for developers. If you have any queries or problems, our support team are on hand 24/7 to help you. Just send an email to support@cloudkarafka.com.
Are you looking for a live demo of our product? Do you need help figuring out if CloudKarafka is a good fit for you or need help migrating from another service? Our sales team is ready to answer your questions and help you discover how we can be the perfect match for you and your business. Contact Sales